Welcome to Christ Church,
Matchborough
---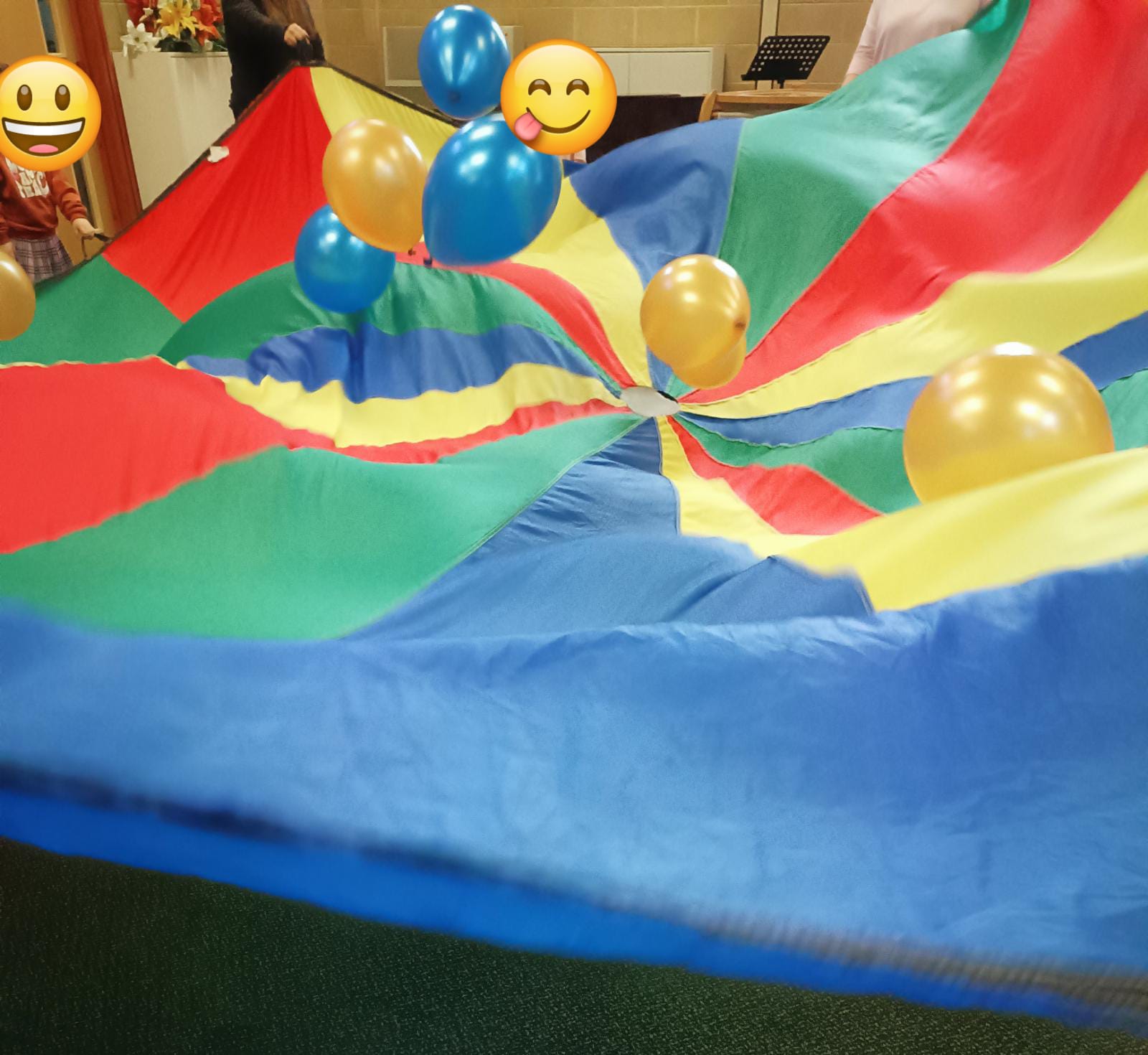 Christ Church is a modern community-based church comprising of the main worship building and adjacent Church Centre. We are located in the heart of the Matchborough Estate close to local shops and a large high school and we seek to serve the whole community. The church is evangelical, charismatic and thoroughly Bible-based. We believe in the one true God, Father, Son and Holy Spirit, the authority of scripture and also believe the Word of God is the only truth in this world.
Our ministry includes:
Sunday worship at 10:30 including Junior Church for children, we worship together and have age-related teaching times. The emphasis in our services is coming into God's presence, with praise and teaching that honours God, and where God's word is taught with authority, enabling commitment and discipleship.
Fundays on Sundays is a time for community, the church opens its doors for a time to chat, have a drink, play games, do homework and have something to eat.
On Tuesday 9:30-13:00 we hold Open Door a coffee morning open to all. This is followed by one of our Support Groups.
On Wednesday evenings more Support Groups meet for a time of fellowship, prayer and Bible Study.
On Thursday lunchtime we have the Community Project Lunch Club
On Fridays: we have Sparklers for parents and toddlers in the morning and Wave Youth Group in the evening.
On Saturday we have Men's and Ladies Breakfasts
Please contact the church office for more details about church activities or click here for the latest newsletter, devotions etc.
We publish reflections, prayers and newsletters by email. View latest publications. Sign-up to receive regular communications.
We hope to meet you and invite you to come and join us.
Revd Ian Evans
Vicar (part-time)
August 2023
---
We are committed to safeguarding...
"The parish of Ipsley is committed to the safeguarding of children, young people and adults. We follow the House of Bishops guidance and policies and have our own Parish Safeguarding Officer(s), PSOs. The Diocese of Worcester's safeguarding pages contain vital links and information including contacts for the Diocesan Safeguarding Advisor (DSA) who advise our PSOs. If you are concerned that a child or adult has been harmed or may be at risk of harm please contact the DSA. If you have immediate concerns about the safety of someone, please contact the police and your local authority Children or Adults Services."
-->